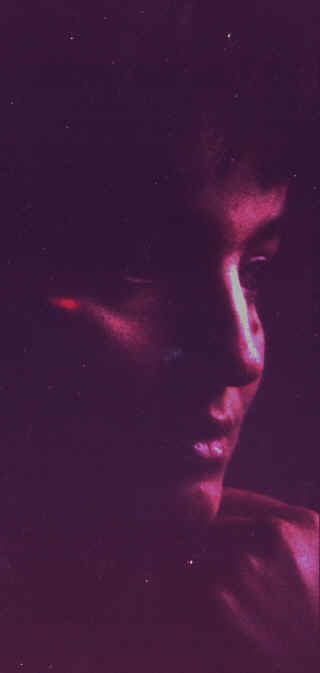 Marielle still has to find the time to key in her CV and other interesting things. This one is under construction (keyed in by Guus and not yet validated by Marielle herself).
Marielle has been working with PTT Post, the current TPG Group, since 1988. Started as junior econometrist, she is currently working on all kind of strategical projects within the TPG group. As such she advises the board of TPG on several kinds of contracts and projects.
Profession
Marketing Controller

Keywords
Consultancy, Project / Interim management, Quantitave studies / assessments,
Business Planning, Strategy Development

Professional carreer
1988-1998: Quantitave analist PTT Post Group
1998-now: Marketing controller TGP Post Group

Skills
All standard office software, statistical software, graphical software (incl. presentations)
Dutch mothertongue, English good, German listening and reading good.

Private interest
Family, reading, gardening
Family status
Married, 3 kids (1994, 1996,1999), living near Utrecht.